Fabrics we use at BASICLO
Our clothes are made of high-quality knitwear cotton. Because of this, our products are extremely soft and gentle for the skin. The dense weaves of fibres make even our lightest knitwear extremely durable. A small addition of elastane provides great stability and makes it less prone to creases.
Cotton yarn with a bit of elastane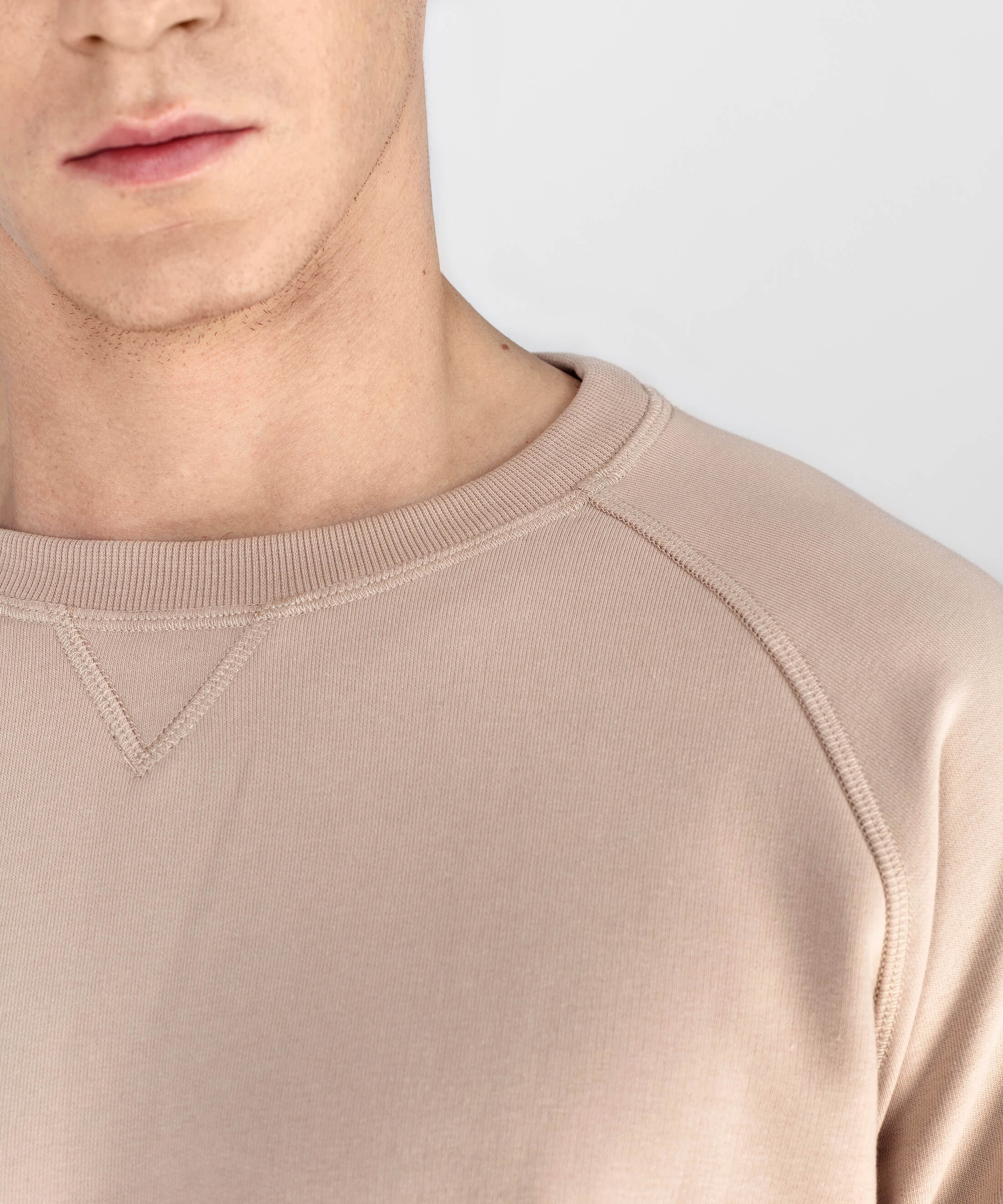 This fabric has hygroscopic and thermal-insulation properties.
Our clothes are made of cotton fibre knitwear with a small addition of elastane. The synthetic fibre doesn't change the comfort, but only reduces shrink and prevents extension of material. It means that BASICLO clothes may be used for many seasons. This fabric is hygroscopic and thermal-insulating.
Cotton knitted fabrics with the OEKO-TEX STANDARD 100 certificate
Our Cotton knitwear is certificated. OEKO-TEX STANDARD 100 is a leading global safety mark for textiles. It means that the fabric does not contain harmful substances in concentrations that could have a negative impact on human health.
Tencel - A new standard for durability and comfort
Tencel is produced from renewable wood sources. Cellulose fiber use is a new standard of durability and comfort. Tencel production uses low water consumption and non-toxic agents, so it is not harmful to the environment. Tencel clothing is biodegradable. It is characterized by very high hygroscopicity and quickly releases moisture. This fabric is resistant to dust mites and bacteria, therefore it is suitable for allergy sufferers.